The National D-Day Memorial Foundation has joined with several other museums in Virginia to form the Virginia World War II Heritage Alliance.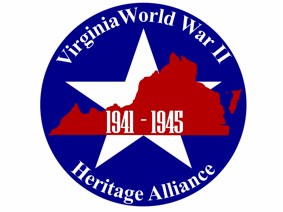 The Heritage Alliance is a 501(c)(3) organization whose purpose is to preserve and celebrate the rich history of World War II, buttress and enhance the educational and memorial efforts of its members, and pursue successful strategies to sustain and increase visitation.

Please visit the websites of the other members of the Heritage Alliance, and support them and the National D-Day Memorial in our efforts to preserve and pass on the history and heritage of World War II.