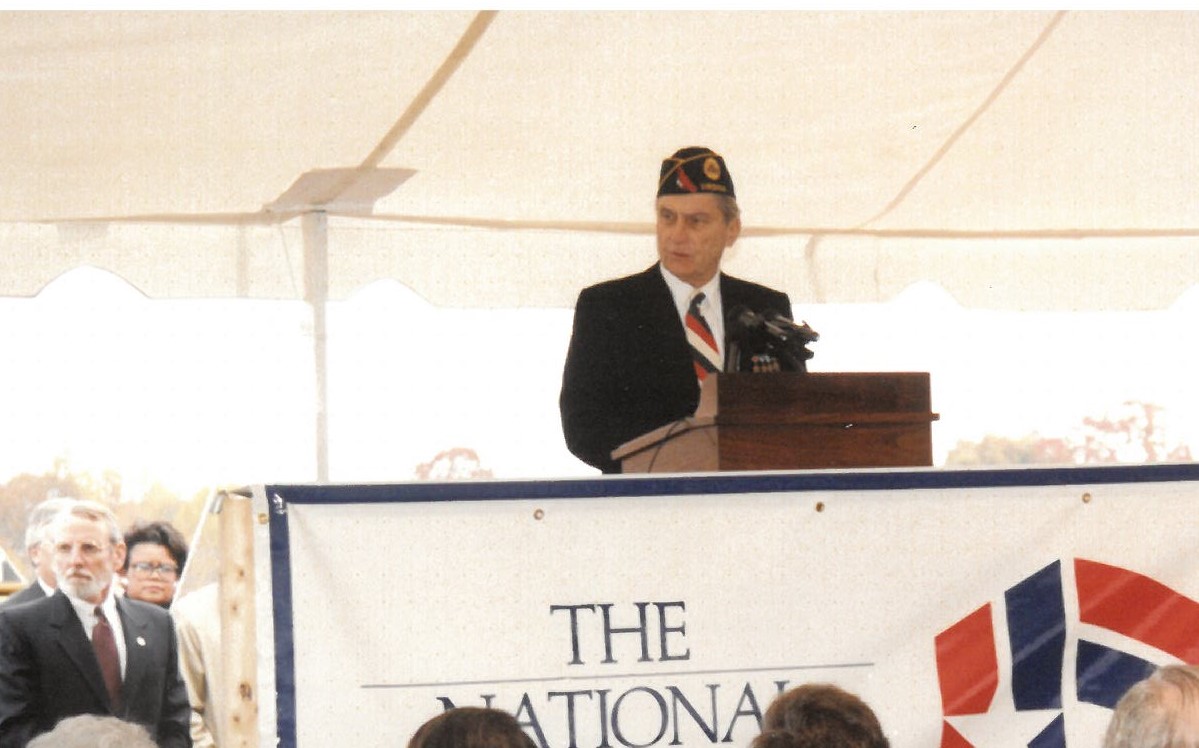 26 May

Statement on the Passing of Sen. John Warner

"John Warner was a true Virginia gentleman who cared deeply about veterans and ensuring they were properly recognized," said April Cheek-Messier, president of the National D-Day Memorial Foundation.

Warner served in the U.S. Navy during World War II and the Marines during the Korean War. He later served as secretary of the Navy and as a Republican U.S. senator from 1979 through 2009.

He was instrumental in working with the National D-Day Memorial in the early days of the Foundation to ensure the monument was built. Warner spoke at the Memorial's groundbreaking ceremony in 1997 and at other events over the years. When asked to speak more recently, Warner responded with a Jefferson quote which he paraphrased: "as one walks the path of life there comes that time when one should step off and allow those coming from behind to carry on where you have left off."

The National D-Day Memorial is proud to carry on the work of recognizing the critical contributions of those who have served and continue to serve the nation. Cheek-Messier noted, "He was a remarkable man who gave so much of his life to serving others, both in serving his country and in public service throughout his career. He will be greatly missed, and we will always be grateful for his support."

The Foundation extends its deepest condolences to Senator Warner's family, many friends, and colleagues.