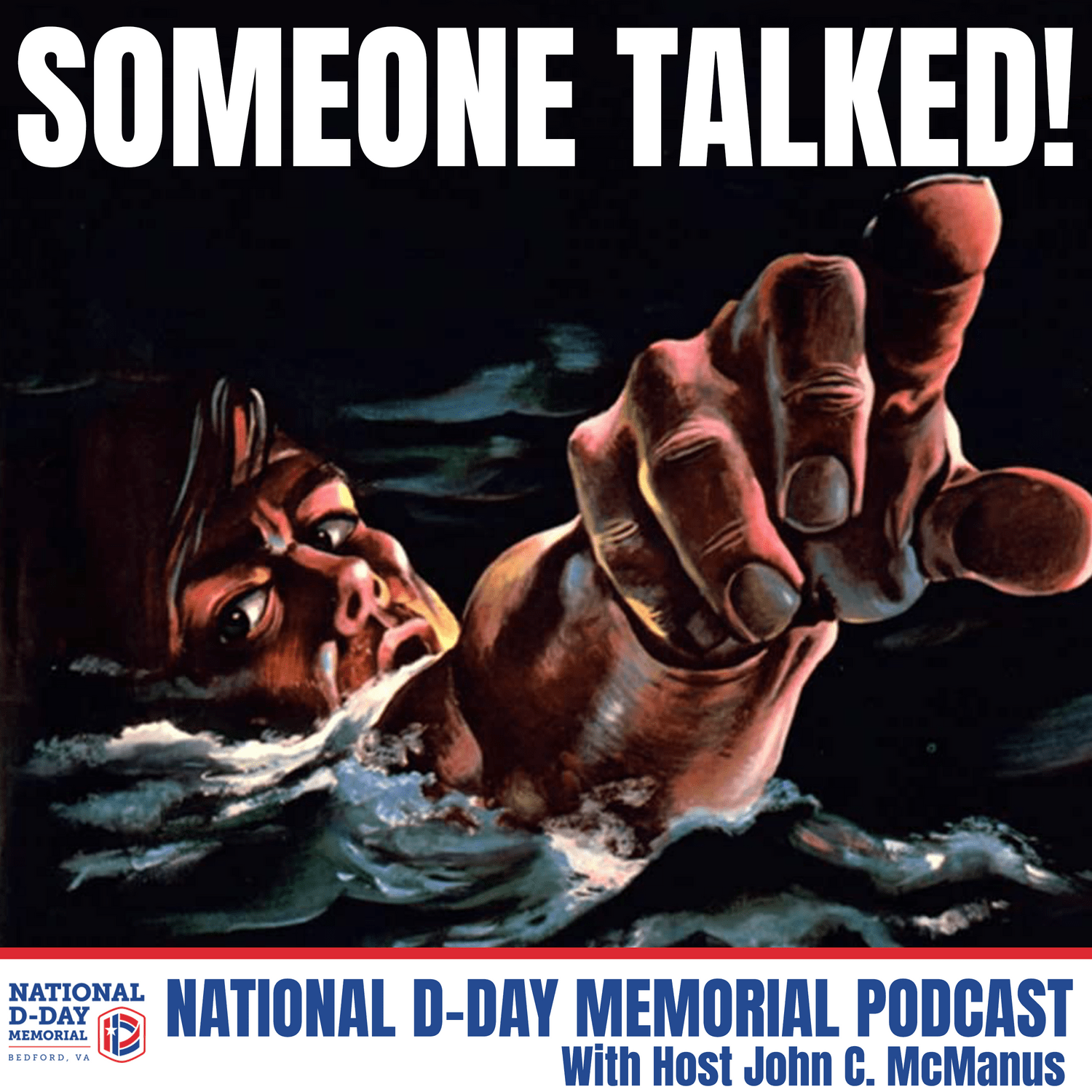 Hosts John C. McManus and co-hosts April Cheek-Messier and John Long will lead a discussion about the Memorial's past, present, and future.
Audience members will have the opportunity to ask questions in this interactive podcast to be broadcast live on the Grove Street FM app and recorded for release on June 7 on all major podcast platforms.
Someone Talked! is the official podcast of the National D-Day Memorial. Released semi-monthly, a full slate of esteemed authors and historians give fresh, cutting-edge perspectives on World War II and modern military history.
Scan or click to subscribe!